Bethany Staley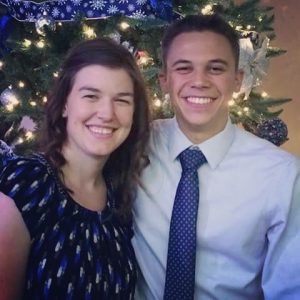 This past Sunday we were excited to have our first service in our new location! During this service we were blessed to have Bethany Staley join our church.
Bethany has been working extremely hard the past couple of years in the church while training for missions at the Our Generation Training Center. She has been dedicated to discipling young girls, helping out in most all church events, and organizing many things for the church.
Bethany will soon be marrying a missionary intern out of our church, Kason Bloom, on Saturday, January 21st. She then plans to join Kason in Peru as they will together finish their final leg of his internship with David Gardner.