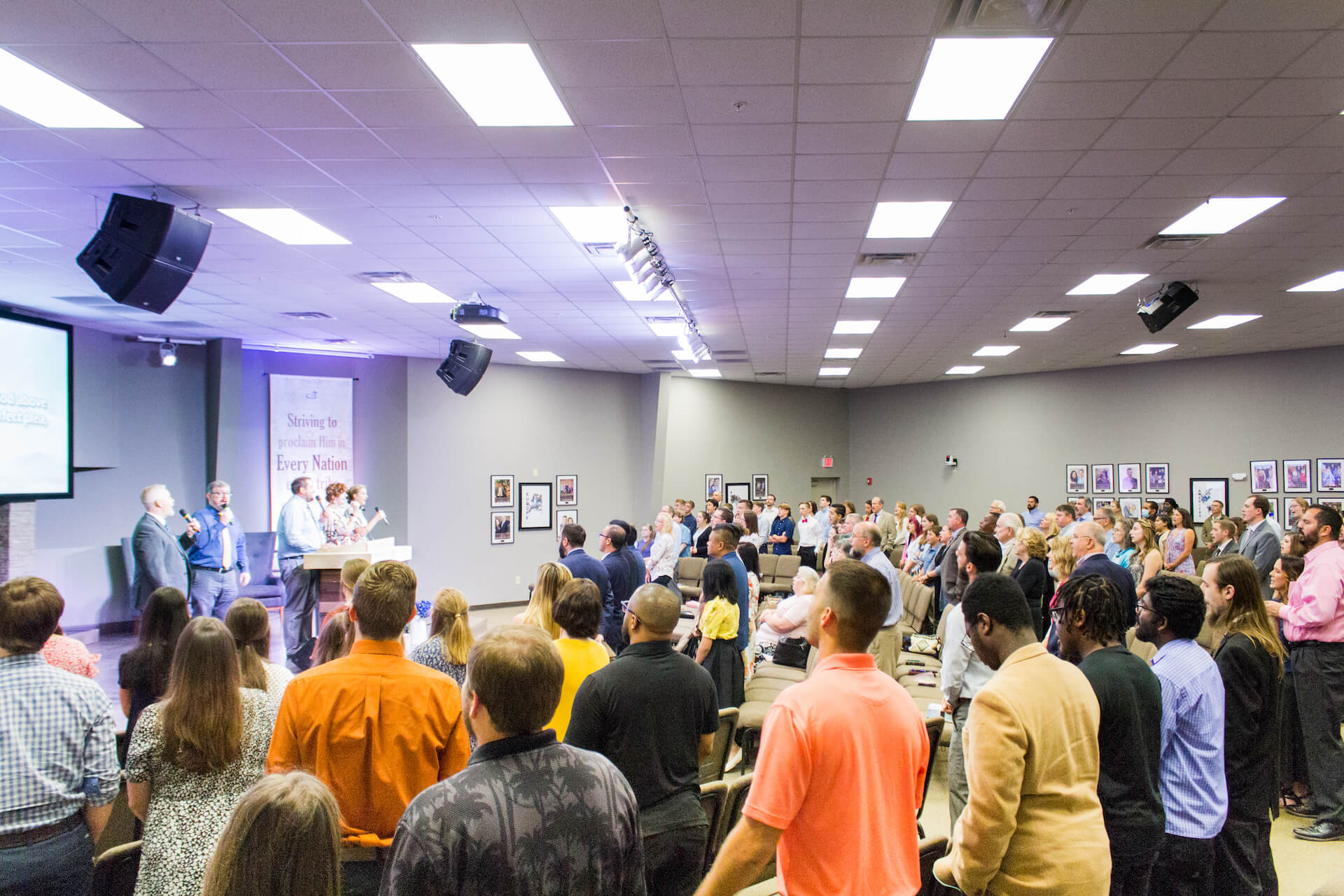 Helping People Find and Follow Jesus
The Bible has answers for your life, friends, & family.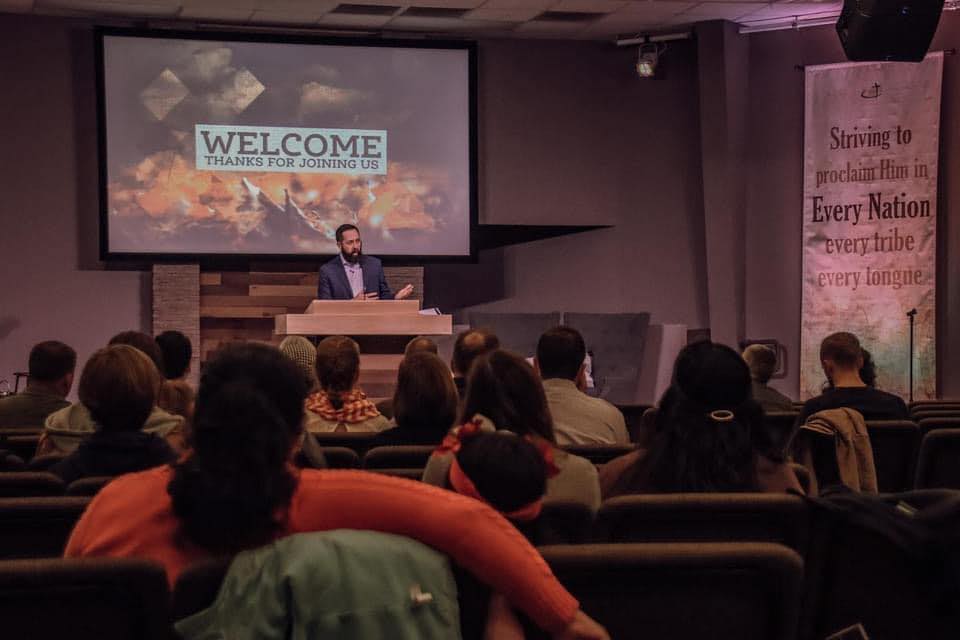 Our Commitment
At Vision Baptist Church, we want you to know exactly what God says in the Bible. The Bible can seem like a hard book, but we want you to know for yourself what it actually says. During our time together, we will invite you to look at the Bible with us and see for yourself what God says in His word.
Don't own a Bible? No problem. We would love to provide one for you. Please, just stop in at the Welcome Center upon arrival.
We also put the words from the Bible on a screen in the auditorium so you can easily follow along.
or watch online
Check out the Summer Refresh!
On May 25th, we launch a series of Thursday night services for encouragement and spiritual refreshment.
Join us for a service with guests Pastor John Anderson, Dr.Toby Weaver, and the Harvest Trio from West Coast Baptist College.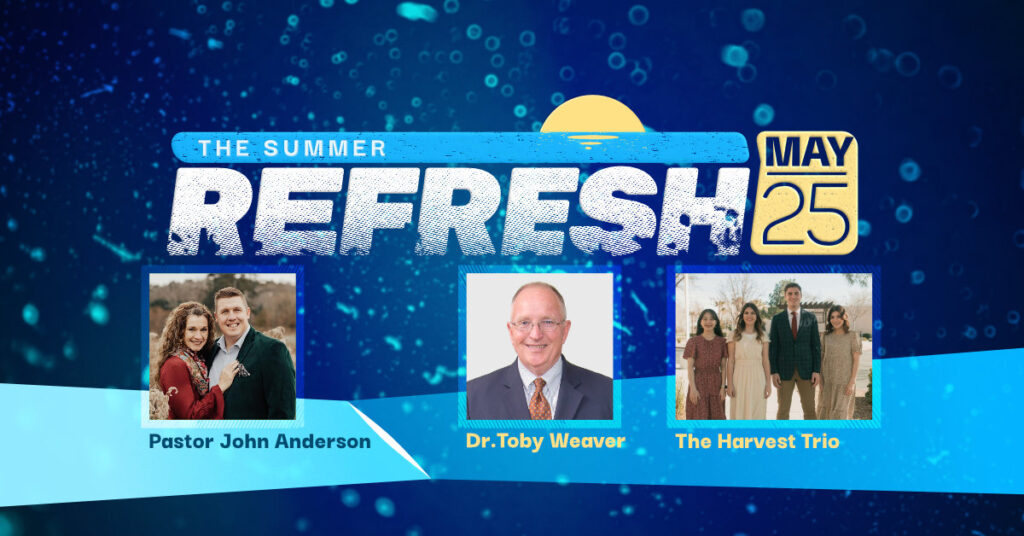 AWANA Ministry
Know, Love, and Serve the Lord Jesus Christ.
Our prayer is that children and youth all over the world will come to know, love, and serve the Lord Jesus Christ.
We have an AWANA Clubfor all ages up to 8th grade during the school year.
Puggles
Cubbies
Sparks
TNT
Trek
What to expect this Sunday

Diversity
Our church has people with various ethnic and social backgrounds.

Families
You will find both singles and families who are also learning about Jesus. You will meet people that regularly attend who live in Alpharetta, GA and Cumming, GA (South Forsyth).

Bible Teaching
You will hear what the Bible says and means for you as well as how you can apply it to your life.

Child Care
We provide free childcare during our services so parents can comfortably enjoy their time at church. Click here to learn more about the nursery.

Music
During our time together, we sing songs about God and Jesus. The music is about Jesus and what God has done for us.

Community
We have groups for singles and married couples to join and build community. Click here to find a group to join.