We are excited that you are checking out Vision Baptist Church! If you haven't already, let us know you're coming by planning your visit so we can know how to serve you when you come.
Service times
Sundays
9:30-10:15 AM – LifeGroups & Sunday School for Kids
10:30-11:45 AM – Morning Service
5:00-6:00 PM – Evening Service
Thursdays
6:30-8:00 PM – AWANA Clubs (During school year)
7:00-8:00 PM – Midweek Service
LifeGroups
In addition to our normal service times, we also have groups for kids to adults on Sunday mornings and during other times throughout the week. There's a LifeGroup for everyone!
Nursery
Vision Baptist Church has a nursery staffed and ready so you can drop off your baby or infant without any hassle. We provide childcare during all church services and Sunday morning small groups. Check-in begins 15 minutes prior to each church service.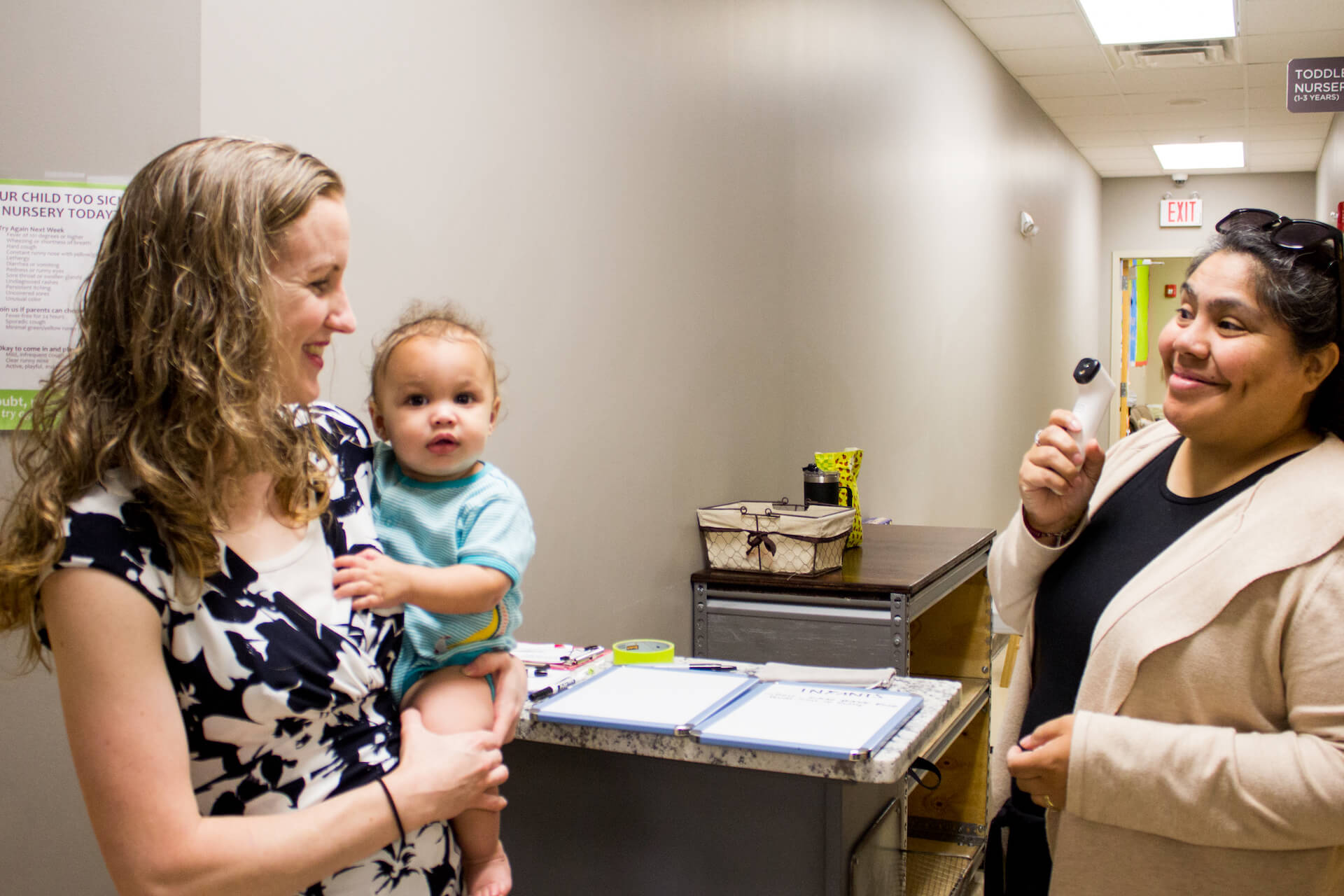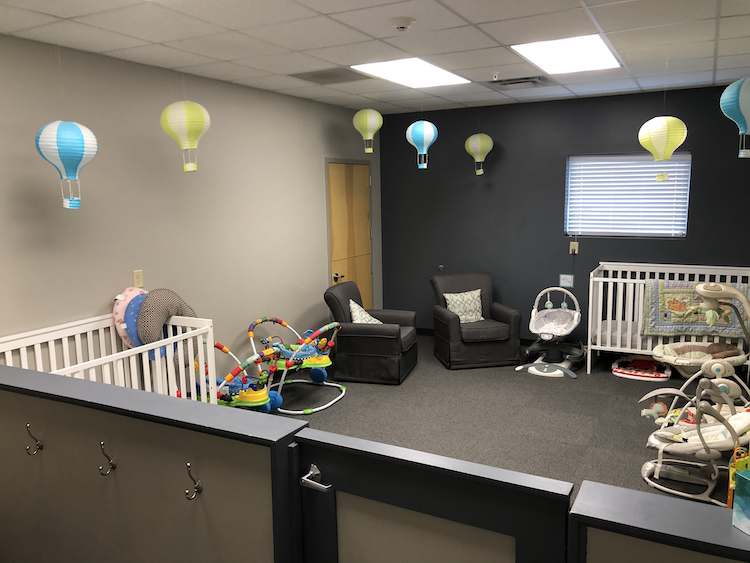 Parking
Guest parking is right in front of the main doors of the church. As you pull into the parking lot, take the first left and it will be on your right.