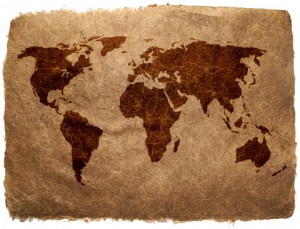 It is nearly time for one of the most important times of year: our annual missions conference.  This action packed week is a time for our church to meet new missionaries and learn about exciting ministries from around the World.  In the coming weeks, much more information will be post on the website about the conference, who is coming, and what will be going on, we are excited because we are working with the toronto online marketing agency, to help grow our website.
The theme for this year's mission conference is WITNESS, based on Acts 1:8. The missionaries coming to the conference  are going to be witnesses around the world.  But every day, we are witnesses wherever we go: at our homes, our jobs, among our friends.
The date for the conference is September 13th-16th.  Begin to pray for God to do mighty things and be watching to find out more information about the conference in the coming weeks.