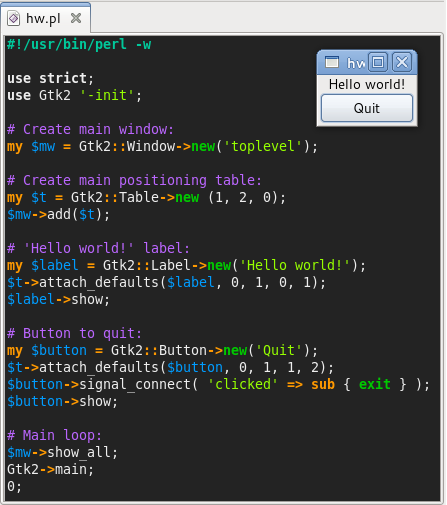 Originally posted on www.bcwe.org
Hello world! It pre-dates the age of the World Wide Web where posted messages became routinely accessible across the globe. Because it is typically one of the simplest programs possible in most programming languages, it is by tradition often used to verify that a language or system is operating correctly.
In this case, the system we want to make sure is "operating correctly" is the system in which those of us serving in the States know the needs and opportunities on the foreign field!
Join us tomorrow, December 13th, at 11:00 am for the Hello World online event. No registration required, no travel, and no cost!
Simple concept. Go HERE and set up a reminder to be online during this time.
Here is a tentative list of missionaries that you will hear from:
Chris Gardner (Peru)
Matt Allen (Papua New Guinea)
Jason Holt (Chile)
Jacob (China)
Jeff Bush (Argentina)
Chris Waye (United Kingdom)
Wayne Cooke (Colombia)
Travis Snode (United Kingdom)
David Gardner (Peru)
Jim Roberts (India)
Mark Coffey (South Africa)
Aaron Vance (Colombia)
Chris Fies (Voice in the Villages)
Josh Ewing (Chile)
Mark (China)
Philip Bassham (Thailand)
Kevin White (Bolivia)
Ronald Tubillas (Spanish Speaking America)
Aaron (North Africa)
Tyler (North Africa)
Please, consider streaming this online event at your church with you staff. If you have any questions please let us know by emailing [email protected].