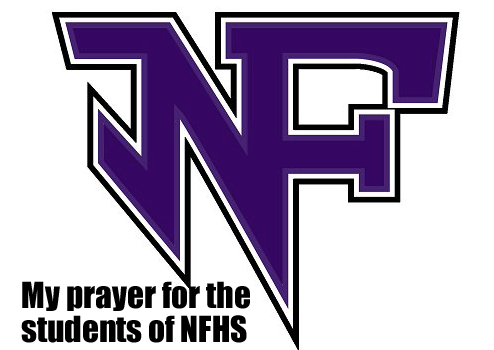 Below is an excerpt from a post that was recently published on the Cumming Patch. I would like to encourage all of you to be in prayer for the students of N.F.H.S. It breaks my heart to hear that someones "story" on earth ended like this young mans. What is deeply convicted and should drive us to action is that many young people are making decision in their life today that will yield the same out come. If you will, please, take a moment to go to the article online and let this community know you will be praying for the family and students.
As many in our community I sit at my desk with a heavy heart this morning thinking about the death of Trey Spencer, a freshman at North Forsyth High School. I did not know Trey personally, but as I read the comments about him from his class mates I can't help but feel that I do. In some ways we all know him. A freshman full of life, kind, and just a joy to be around. My prayers are with his family and friends. You can read his obituary here on Cumming Patch…..
Read the entire post online here.