The following missionaries will be with us for our World Vision Celebration. You can see most of their pictures and learn their names and countries! The mission's conference starts next Thursday. I hope you are praying now!

Aaron and Jillian are missionaries to North Africa. You will not see their pictures or get much more info until you come to the conference. This is so that we do not put their identity at risk. They leave to return to North Africa in just a few weeks.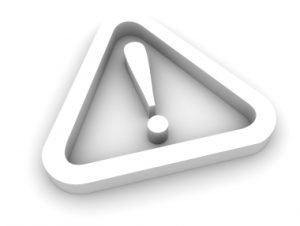 Tony Ghareeb is a missionary to the Arabic people in the United States.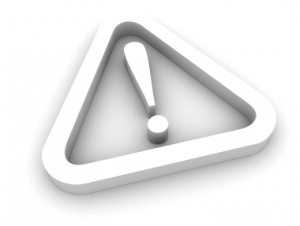 Chris and Andria Gardner, with Jacob, Hannah, Andrew, and Joshua, are missionaries to Peru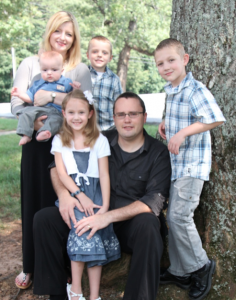 David and Katie Gardner, and daughter Chloe, are missionaries to Peru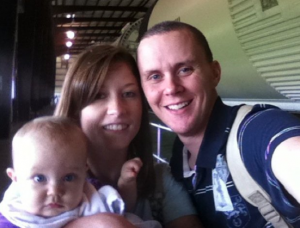 Casey and Laura Groover are missionaries to West Africa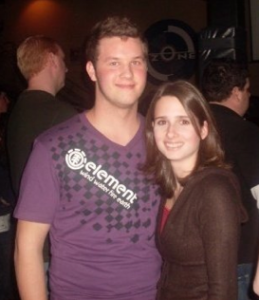 Will and Rebel Hill are missionaries headed to Japan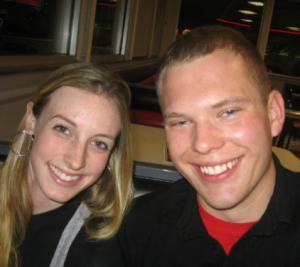 Jason and Lori Holt, with Katie, Josh, and Andrew, are missionaries to Chile.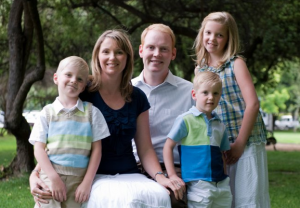 Jason and Heather Lowe, with their children Audrey, Ian, Aiden, and Ethan, are missionaries to the Bahamas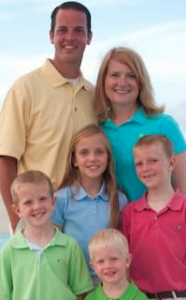 Chris and Courtney Rogers and their two children, Clint and newborn Clay, are church planters to Santa Fe, New Mexico



Aaron and Aubrey Vance, and daughter Amira, are missionaries to Colombia