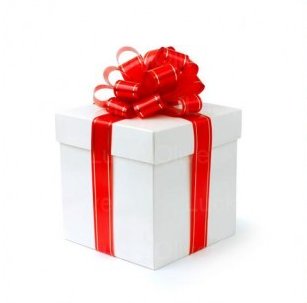 Have you ever realized the day before Christmas that you forgot to get a gift for someone on your Christmas list. This usually leads to regifting something from your closet, a gift card to the Quik Trip, or a quick trip to whatever store you can find open. It is bad feeling when you noticed that you almost forget about someone you love.
Our Pastor said on Sunday morning that it would be absurd if went to a birthday party for someone and gave everyone gifts except for the person that we were supposed to be celebrating their birthday. However, this mistake is repeated all over America this Christmas season. In all of all of our busyness and purchasing we often forget what it is we are truly celebrating.
We have a wonderful gift idea for Someone that we pray is on your list. What God would have you to give this Christmas season for the advancement of the Gospel is completely between you and God. May we encourage you to review your list and make sure that this Jesus and His ministry was not over looked.
Here is wonderful gift idea:
"The Big Move" Work Day
Saturday, December 26th
9:00 am – 12:00 pm
God has tremendously blessed us over the last three years. He has been especially good to us the last couple of weeks as we have made preparation to move to our new building at 1125 Alpha Drive. We are currently waiting for a couple of more things to come through before we will officially receive our C.O. Until we have the C.O. we have been waiting to move all of our equipment to the new building. This has left us with a great deal of various jobs left to do this Saturday.
Join us for this exciting time as we glorify God through working together in the ministry. As we heard on Sunday morning this is what true Biblical fellowship is all about. If you have any questions please contact the church offices. We hope to see you this Saturday!
So we have an estimate of who may be there please let us know if you will be able to join us in the comment section. Also, if you have a truck or trailer available please let us know!