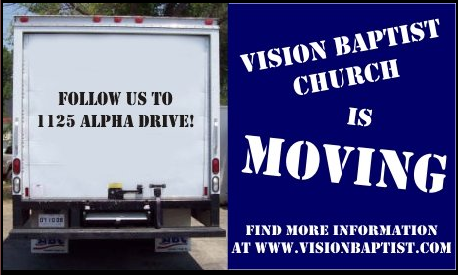 We are very proud of our teenagers for their initiative in raising money to help with the move! Our youth ministry has nearly tripled since we moved into our current building. As a result we had to knock out some walls for them. They raised $366.00 at last weeks Rummage Sale! They are using this money to replace the wall and paint the walls they had painted.
A special thank you to the Littlefield family for hosting this event at their home. They did the majority of the work to make this happen. Thank you so much!
Learn more about our move here.