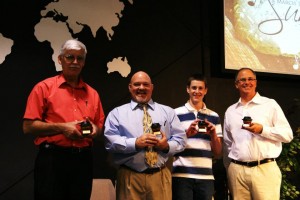 This past Celebration Sunday, we held our 2nd Annual Chili and Dessert cook-off.   The numerous contestants spent hours planning, cooking, sweating, and plotting so they could win the coveted prize.  But when the cold-hearted judges give their final vote, only eight rose to the victory.
A big thanks to everyone who brought all the chili and desserts.  Everything was absolutely delicious.
And the winners were…
Spiciest                        David Rackly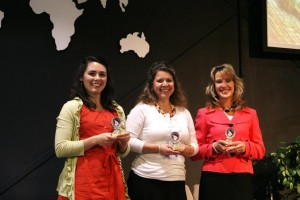 Classic                         Buddy Harrell
No Beans                   Steve Morgan
Wildgame                 Justus Mize
Most Creative Dessert    Maria Morgan
Best Cake                 Leisa Littlefield
 Best Pie                    Deborah Miller
Best Cookies          Whitney Elrod
Congratulations to all the winners!