We want to extend a warm welcome to our newest members!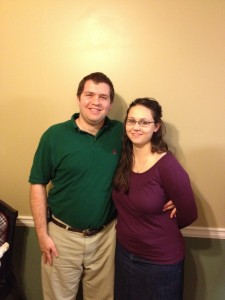 Cole and Victoria Schwartz joined last Thursday night. We have known them and their family for years and are so glad to see them become a part of the Vision church family!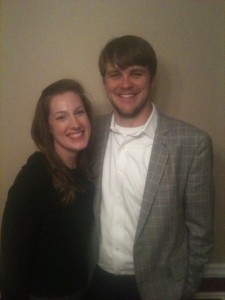 Peyton McNully and Alicia Elliot also joined tonight. Alicia was baptized just last week, and she and Peyton will be getting married in December. Welcome to the Vision family!