What Kind of Church Are We?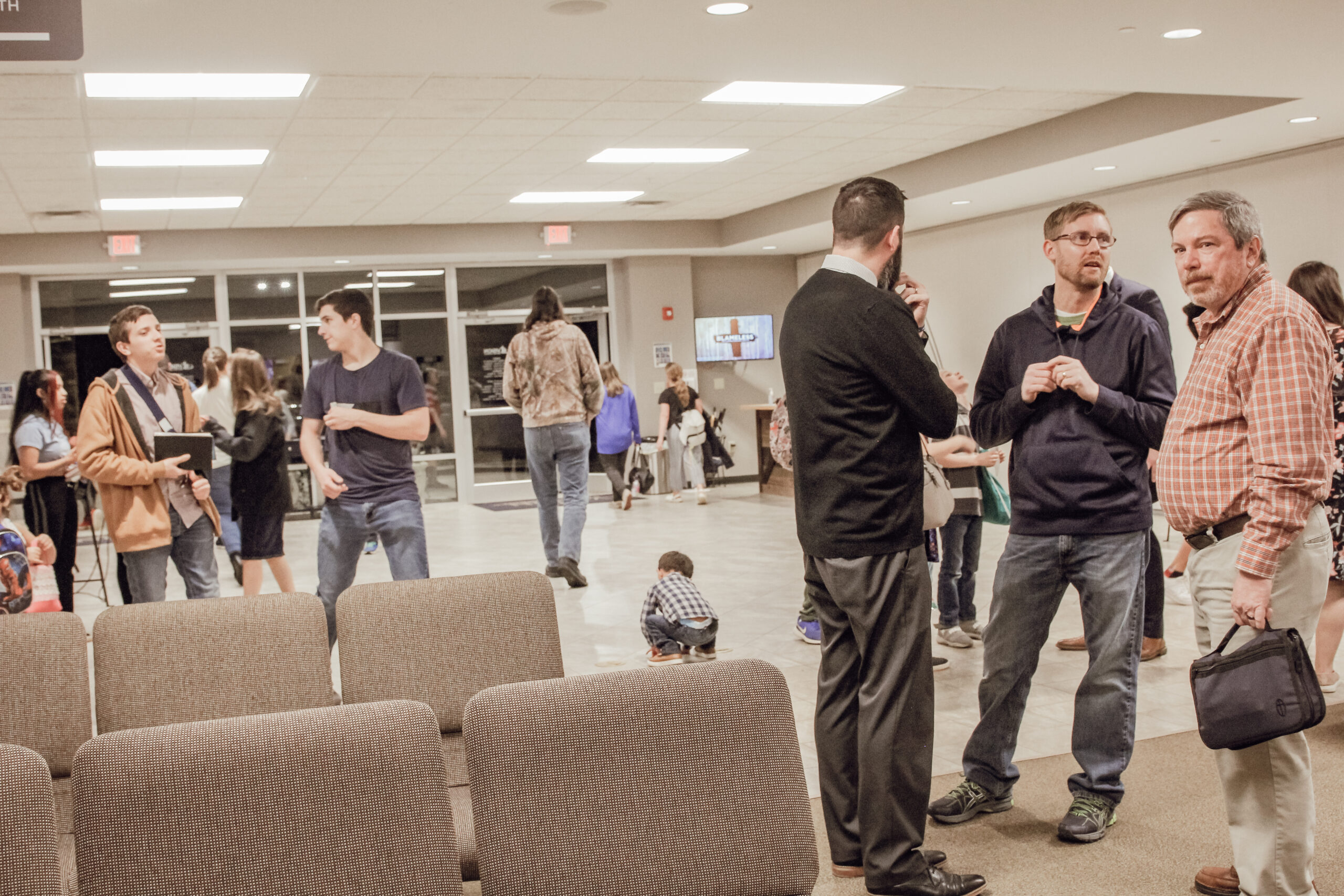 We are often asked what kind of church we are since today there are so many different kinds of churches.
Let me give you a basic outline of who we really are:
We are a Bible preaching and teaching church.
We take the Bible and study it verse by verse. The Bible is alive, and we allow the Bible to speak in a life-giving, exciting way that challenges the way we live, brings conviction, causes repentance toward God and causes men and women to be saved and to honor and glorify the great God of Heaven.
We sing exciting hymns, choruses, and spiritual songs focused on communicating Truth.
We sing a mixture of traditional hymns as well as songs that were written more recently. We worship and praise God with doctrinally sound words that clearly communicate the great truths of Scripture.
We are a diverse or multicultural church where everyone is welcome.
We are excited and thank God that we have men and women of all races, language groups, nationalities, and social levels in our church. God loves people from all over the world and so do we.
We thank God for our church and hope you will visit us. We hope that this little article might help you to understand what you will find at Vision when you come. We will welcome you. We will be glad to see you but we do come to worship the great God of Heaven and magnify His Son Jesus Christ.
At Vision Baptist, We feel that it is OUR responsibility to "clear the way" for you to come to church. We want you to be able to experience the great music, encouraging messages, friendly people and an enjoyable atmosphere that are a part of Vision Baptist.
And we know that your first time at a church, any church, brings up some questions. How do I get there… what's available for my kids… what should I expect in church?
Here is a quick look at what you can expect when you visit Vision Baptist Church. [pictures of facilities]
Here at Vision Baptist, we'll make sure the first face you see when you approach the church has a smile on it. Whether you need childcare or are looking for a place for your teens, a greeter will be nearby to help you get where you need to go.
You'll enjoy upbeat music and practical messages that help you deal with real life issues. What you learn on the weekend, you'll be able to use during the week. We want to help you connect with the personal hope and practical help that God can give us.
We know that as a parent you need be sure that your children are in a SAFE learning environment. And we know that your children are looking for a FUN place to learn. We've invested a lot to make sure that both of these goals are reached. You'll see that in the buildings the children and students meet in, and even more in the volunteers who work with your kids.
The offering is for those who are part of the Vision Baptist family. Instead of wanting you to give something, we want you to get something!
If it's been a long time since you've been to church, Vision Baptist has you in mind! There's already enough you have to think about when you're visiting a church for the first time.
We hope that getting some of this "stuff" out of the way not only encourages you to join us for church, but also helps you to connect with the hope and encouragement that God has for you.
Join us and Discover the Difference!