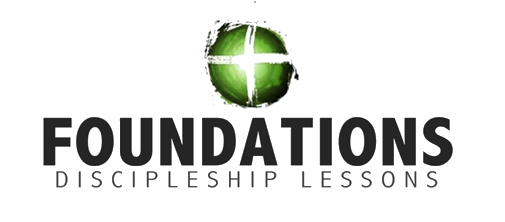 So what is the engine of the church? Discipleship. We believe if you make disciples, you will always get the church. But if you try to build the church, you will rarely get disciples. The "life on life" ministry of teaching one another the Bible is vital to everything we do at Vision Baptist Church.
We have created a series of lessons that help provide an opportunity for people in our church to discuss to important truths of God's Word. Those who begin attending our church will be invited to join one of us as we talk through these doctrinal truths together. Some meet at homes, some at coffee shops, and others meet before or after a service.
It is a core belief that all those who are involved in our church should be equipped for ministry. We do this by teaching then launching people out to teach others. From the new believer to the seasoned saint, all people are encouraged to be involved in Foundations.
Here some examples of the topics we discuss.
God the Father
Jesus the Eternal Son of God
Sin and the fall of mankind
Biblical Salvation
Eternal Security and Assurance
Baptism
Reading and Studying the Bible
Prayer
TheHolySpirit
The New Testament Church part 1
The New Testament Church part 2
Our Personal Witness in this World
If you have any questions or would like to sign up for Foundations please feel free to contact us. John Pearson one of the founding members of the church, serves as our Foundation Director. He has a great heart and mind for helping connect people around the Word of God. His email address is [email protected]. You can also feel free to speak with any of our pastoral staff, they will be glad to assist you.