Pastoral Staff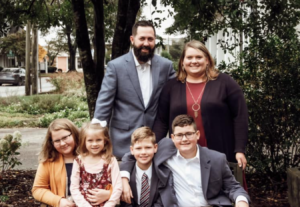 Trent Cornwell / Senior Pastor
On July 18th, 2021 we voted Trent Cornwell to become our Senior Pastor. They have a deep love for our church and community. Trent and Stephanie have been serving the church together since it was founded in March of 2006.
Contact Trent at trent@visionbaptist.com
---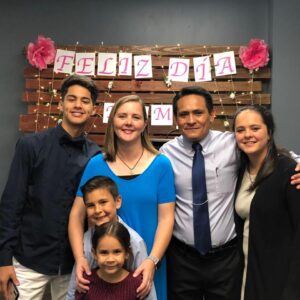 Jimmy Soncco / Spanish Pastor
Jimmy Soncco serves as the Pastor of Iglesia Bautista Vision. Jimmy is Peruvian and moved to America in December of 2014. He accepted Christ in Peru. Jimmy and his wife, Joy, were actively involved in the ministry of Omega Baptist Church and he served as a treasurer there. Now as a family they are coordinate the ministries of our church for our Spanish speaking members.
Contact Jimmy at jimmysoncco@gmail.com
---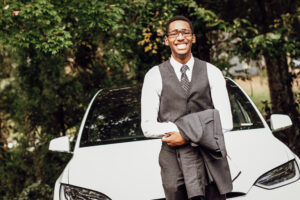 Greg Keelen / Outreach & Children's Ministry Director
Greg grew up through his middle school and high school years in our church. During his high school year, he spent his summers overseas studying and serving with our missionaries. God has given him a heart and mind for outreach ands kids ministries. He coordinates local outreach as well has established the Vision for the 404, an initiative to help churches in the city of Atlanta.
---
Deacons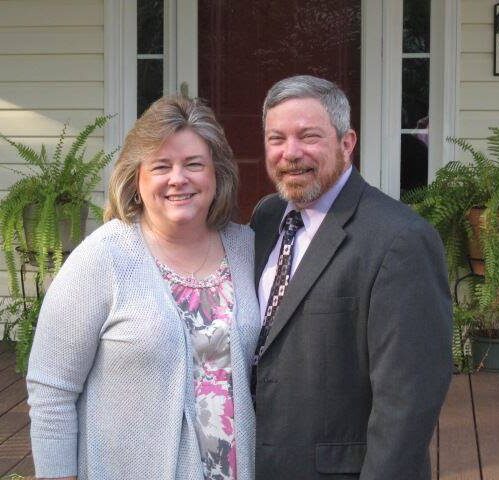 Bret Johnson
On February 19, 2015, Bret was ordained as a deacon of Vision Baptist Church. Bret and his wife, Yvonne, have two children, Ben and Beth who both serve as missionaries.
They both serve in helping with the Yoke Fellow Ministry (advocates for missionaries) and the College & Career Ministry. Yvonne serves in AWANA. Brett serves by helping maintain our building, serving in media ministry, and as a former fireman he helps make sure we adhere to fire safety policies.
Contact Bret at bretjohnson59@gmail.com
---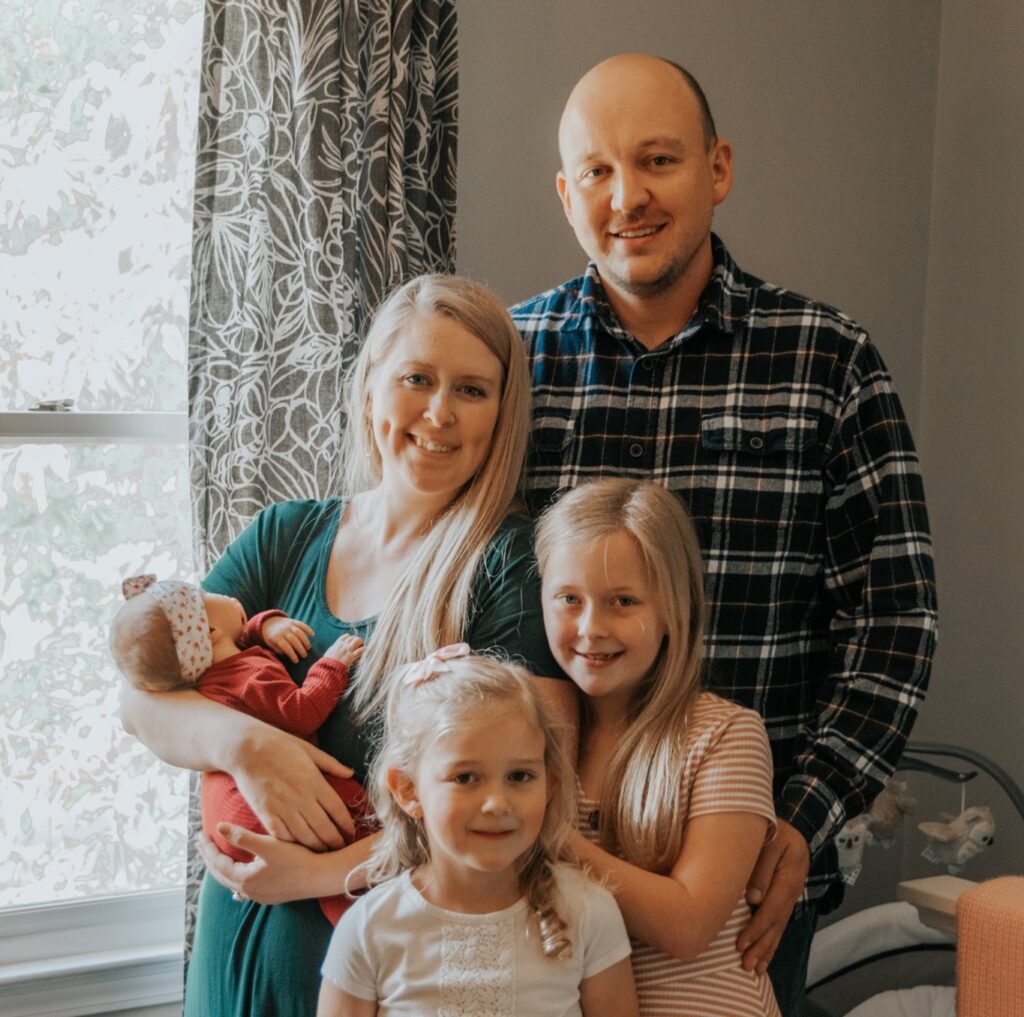 Andrew Pearson
Andrew Pearson serves as a deacon, of Vision Baptist Church, and teaches the College and Career class of the church. Holly serves as the director of our nursery ministry. Andrew, in addition to teaching a LifeGroup, oversees our media ministry.
Contact Andrew at andrewpearson00@gmail.com
---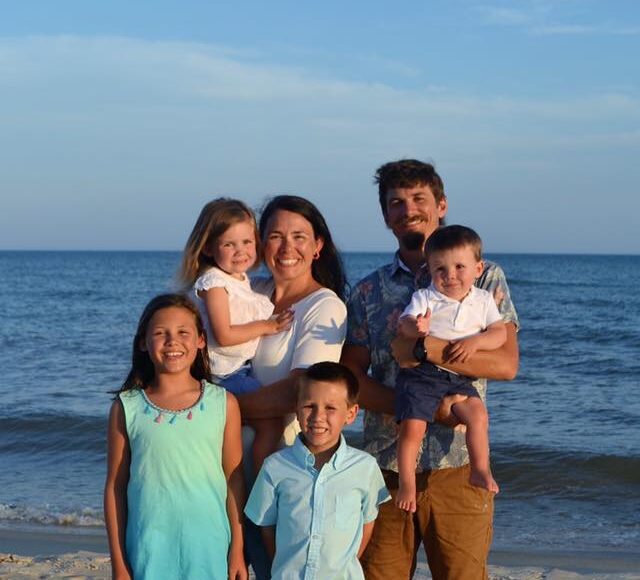 Zachary Elrod
Zack became a deacon in December of 2019. They faithfully serve the Lord here at Vision Baptist Church. Whitney is the AWANA Commander and Zack serves in this ministry as well.
Contact Zack at jzelrod@gmail.com
---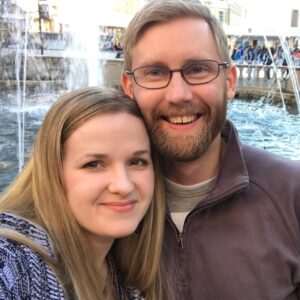 David Dipboye
David became a deacon in January of 2021. They faithfully serve the Lord here at Vision Baptist Church. Both David and Jenifer serve in AWANA and Jenifer serves as an assistant director to our nursery ministry. David serves as the treasurer of our church and helps coordinate our membership process in addition to being the teacher for a couples LifeGroup.
Contact David at david.dipboye@gmail.com