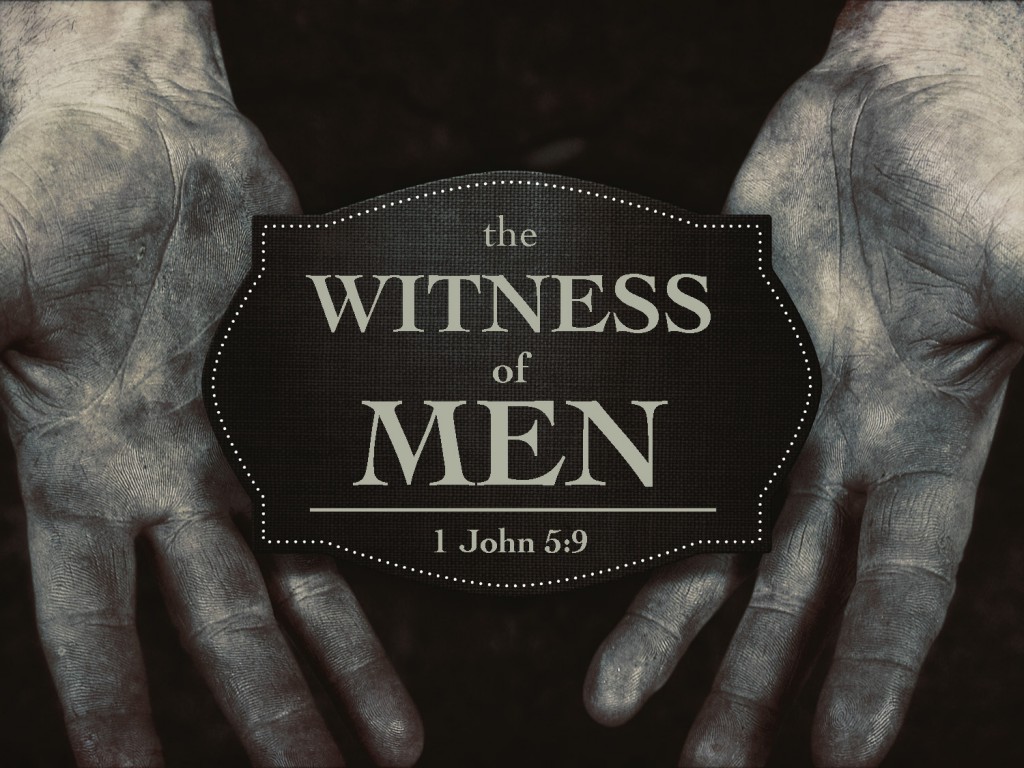 [hr]
The Witness of Men | Men's Conference
January 25th
If we receive the witness of men, the witness of God is greater: for this is the witness of God which he hath testified of his Son. 1 John 5:9
In the court of law, in everyday life, and in manners of life and death we believe the witness of men! What a powerful challenge to us to men to realize that even though our witness is not as great as the witness of God it still holds great weight in this world. What are you doing with your witness? What are you being called to testify?
Join us on the night of January 25th as we take an in-depth study in the book of 1 John! You will have a wonderful time in the Word with other brothers. 
Doors open at 6:00 pm on Friday, January 25th
Here is a basic schedule.
7:00 – 12:00 am
6:00 pm      Door Open & Registration
6:50 pm      Welcome
7:00 pm      Opening Session
8:30 pm      Steak Dinner & Cornhole Tournament
9:30 pm      Second Session
11:45 pm     Closing Prayer
The cost is only $10 per man. The price includes the conference and steak dinner.
Pay by January the 20th and only pay $5!!
Please, register so we can be prepared for you when you arrive. We look forward to having you join us for this exciting night. If you have any questions please let us know. You can email us at [email protected] or call us at 770.456.5881.
[contact-form][contact-field label='Name' type='name' required='1'/][contact-field label='Email' type='email' required='1'/][contact-field label='Comment or Questions' type='textarea' required='1'/][contact-field label='Method of Payment' type='radio' options='Turned at the Vision Information Desk,Mailed in'/][/contact-form]