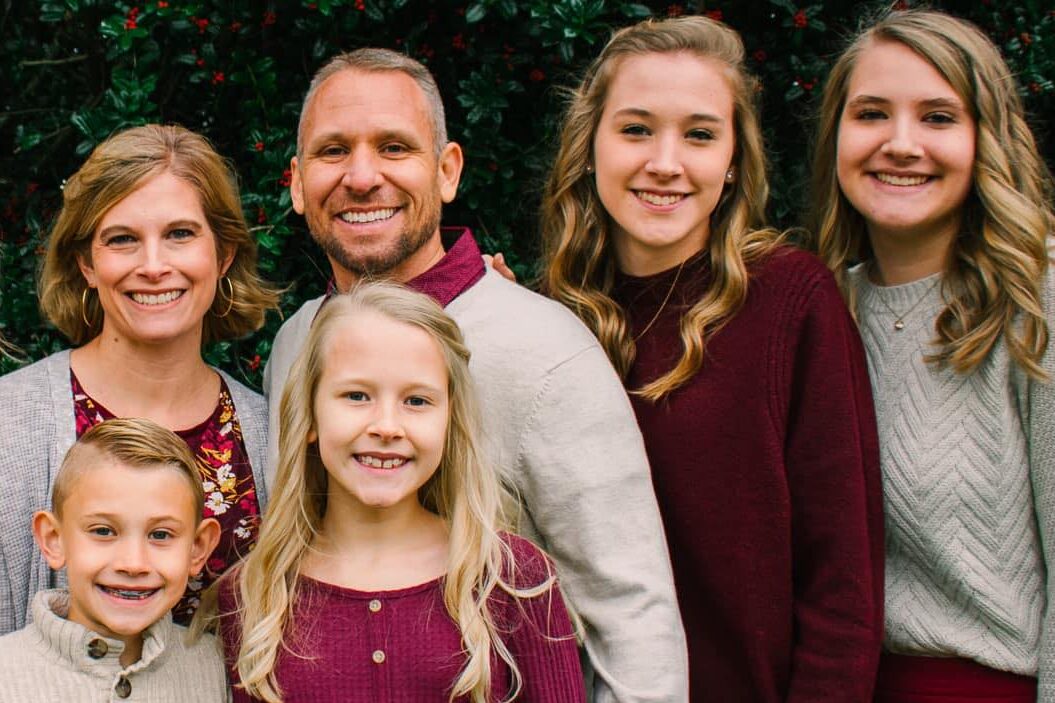 Read more about Vision Baptist Missions HERE! 
Jeff Bush became the General Director of Vision Baptist Missions on May 13th, 2012. Prior to this assignment the Bush family faithfully served the Lord for 8 years in Argentina, South America. During their time in Argentina, God blessed their efforts resulting in five churches, a radio ministry, and a Bible college to train those called to the ministry.
His proven missionary experience and success aids him as he is actively involved in training our church planting missionaries. Bro. Jeff's leadership also greatly accelerates our current mobilization ventures. We are thankful for God's leading in their lives and His placing of this family in this ministry.
Jeff has a heart and mind to lead our missionaries in their pre-field ministry, mobilization, and to become successful missionaries once they arrive on the field.