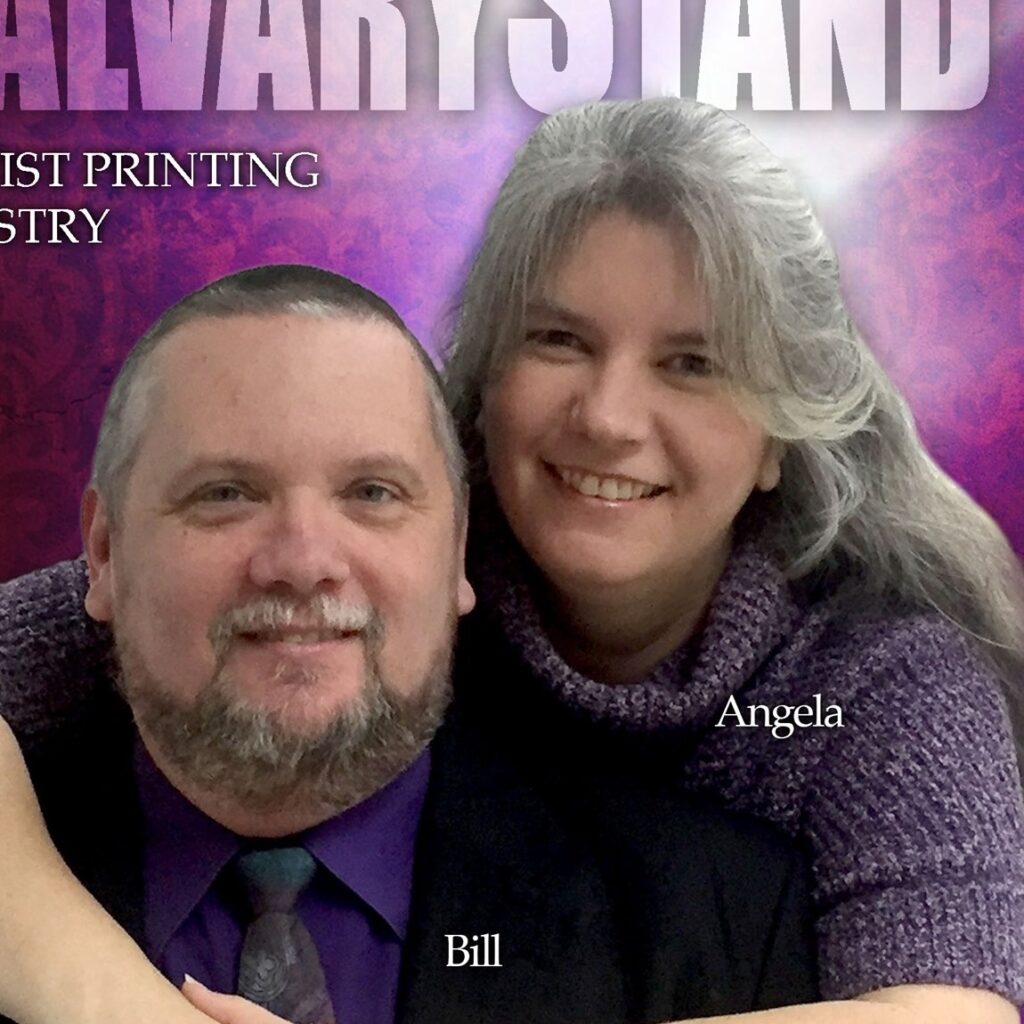 Read more about their ministry HERE!
We print for Baptist Ministries.  If you are a man of God and have a Baptist Ministry for which you need, (Prayer Cards, Visitation Pamphlets, Tracts, VBS Material, Book Covers, Magazines, Newsletters, Flyers, Book Marks, etc.) and you agree with our statement of faith, WE WANT TO HELP!
We are sent out of Calvery Baptist Church.