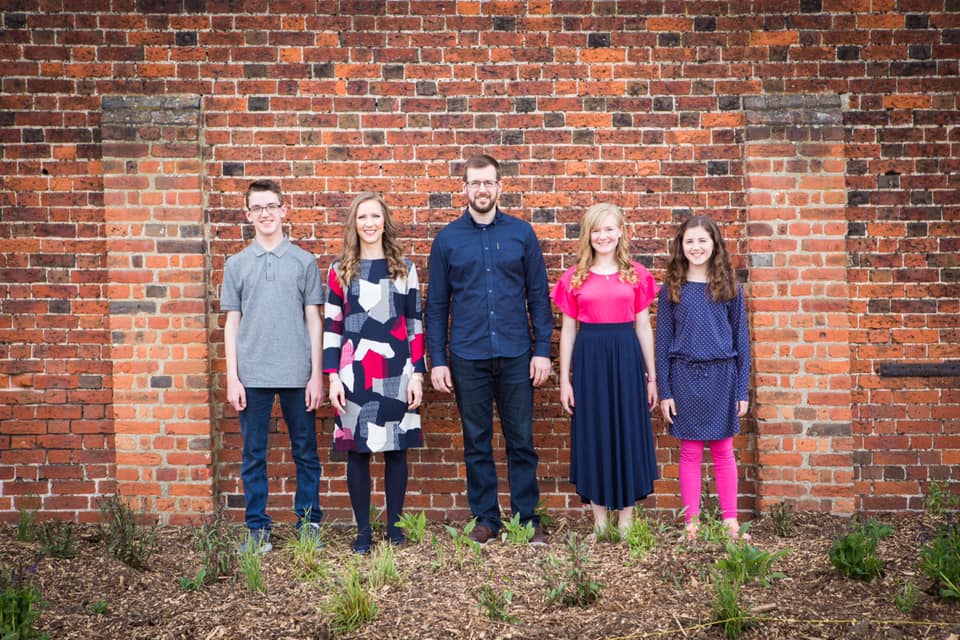 To visit their website please click HERE.
He and Teri have served as church planters to the UK since 2002. The purpose of their ministry is to proclaim the gospel of Jesus Christ, teach the Bible, plant churches, and train leaders.
They are sent out of Vision Baptist Church and Vision Baptist Missions in Alpharetta, GA, USA. They are currently working at Downham Baptist Church in southeast London.