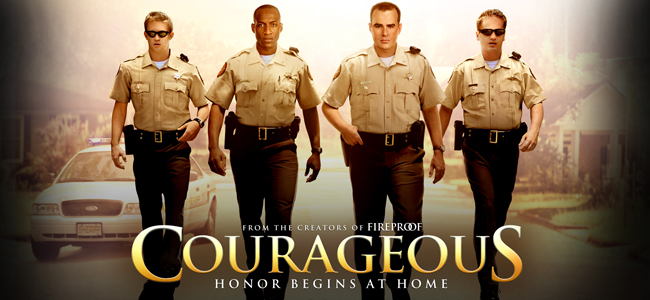 Join us this Saturday for a free showing of Courageous! This inspiring movie will challenge all of us! We hope you will join us for this one night event.
March 24th, Saturday at 6:00 pm
Doors open at 5:30 pm
Free Admission
A concession will be provided by the Students of Vision with all proceeds going to the Our Generation Camp Fund. Pizza, popcorn, and soft drinks will be available!
Address: 1125 Alpha Drive Alpharetta, GA 30004
Questions? Call Trent Cornwell at 770.853.8148