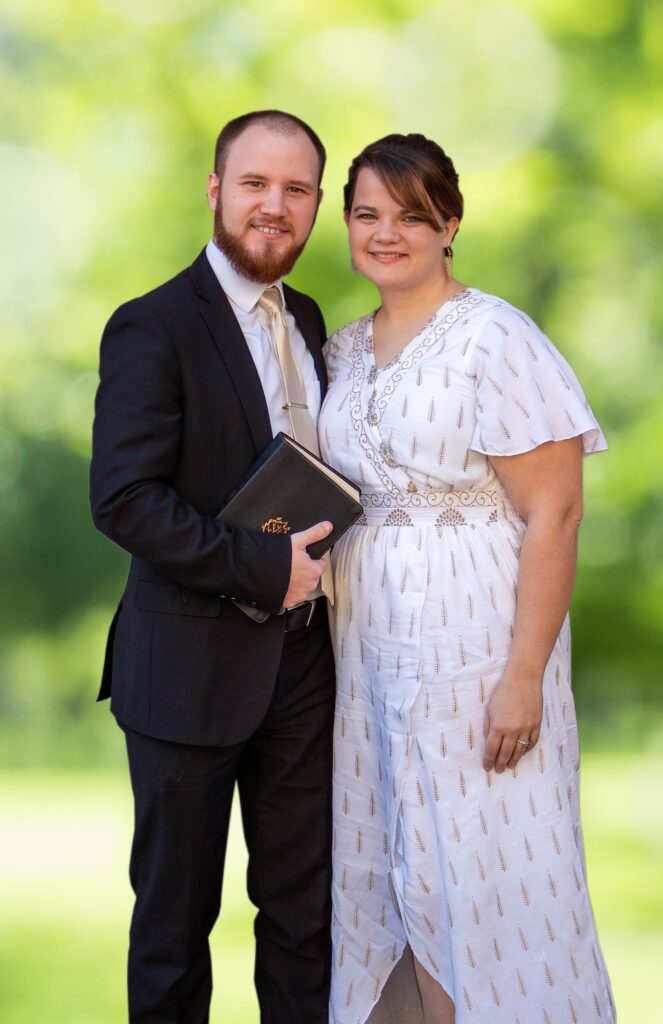 To read mor about thier minstry click HERE.
To visit their website please click HERE.
The purpose of our ministry is to evangelize the lost, train national leadership, and plant multiple indigenous churches all throughout Indonesia! 
They are sent out of Vision Baptist Church and Vision Baptist Missions in Alpharetta, GA, USA.