Thanksgiving Meal & Celebration
November 22, 2016 @ 6:30 pm

-

8:30 pm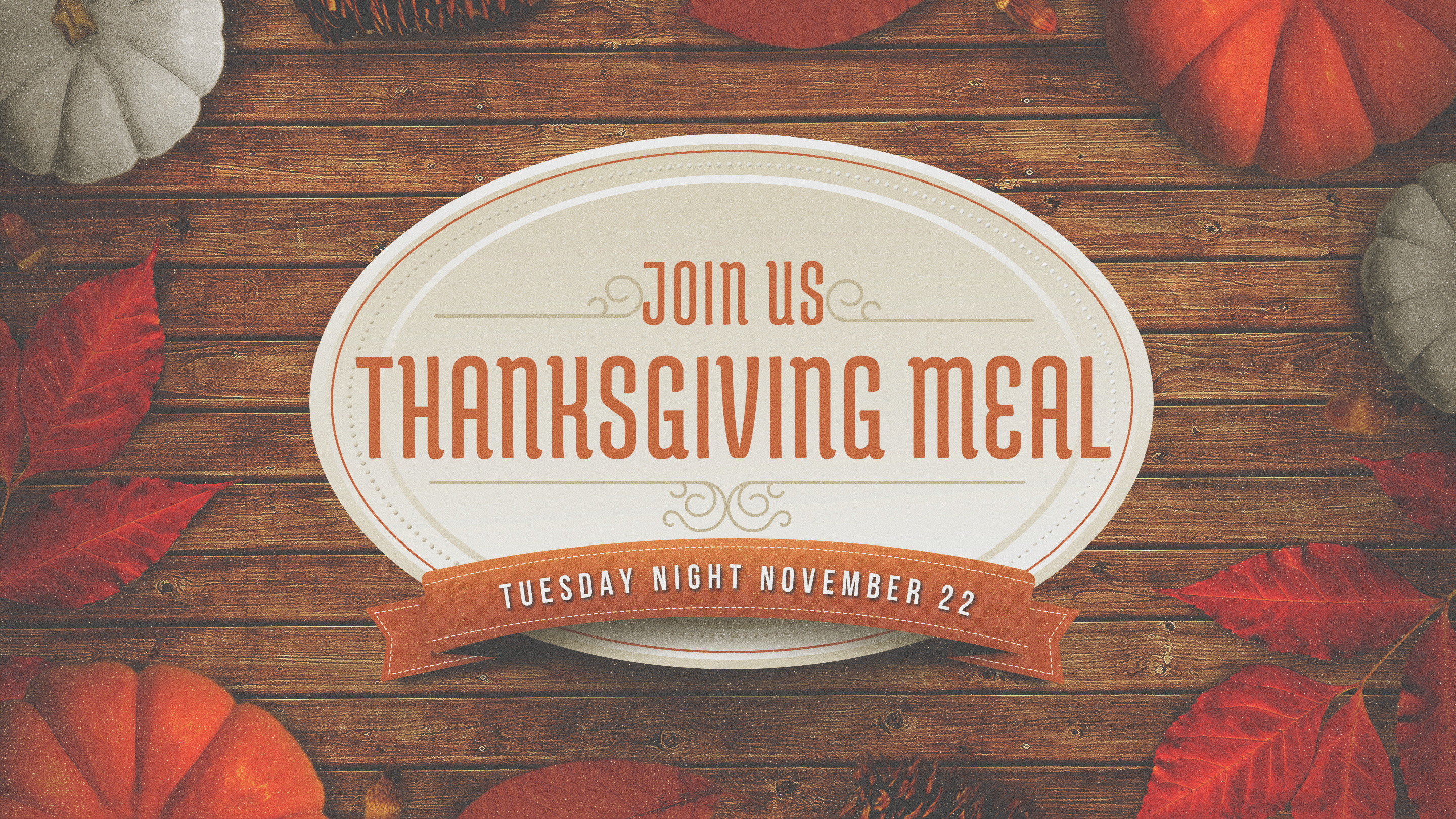 At Vision Baptist Church we are one big family! Since families celebrate Thanksgiving together, we want to celebrate Thanksgiving together as well. We would love to have you join us.
You may have stumbled across this page on the internet, you may have been looking for a place to celebrate this special holiday, or you may have been very likely invited by one of our members. No matter how you learned about this special Thanksgiving Meal & Celebration we believe you will be very glad that you came.
We are not only thankful people, but we know to Whom to be thankful. Join us as we sing songs and take time to tell God thank you for all of His blessings upon our lives!
Please consider registering. It will help us be best prepared for this wonderful night.