Kids Campout
April 6, 2015 @ 7:00 pm

-

April 7, 2015 @ 7:30 am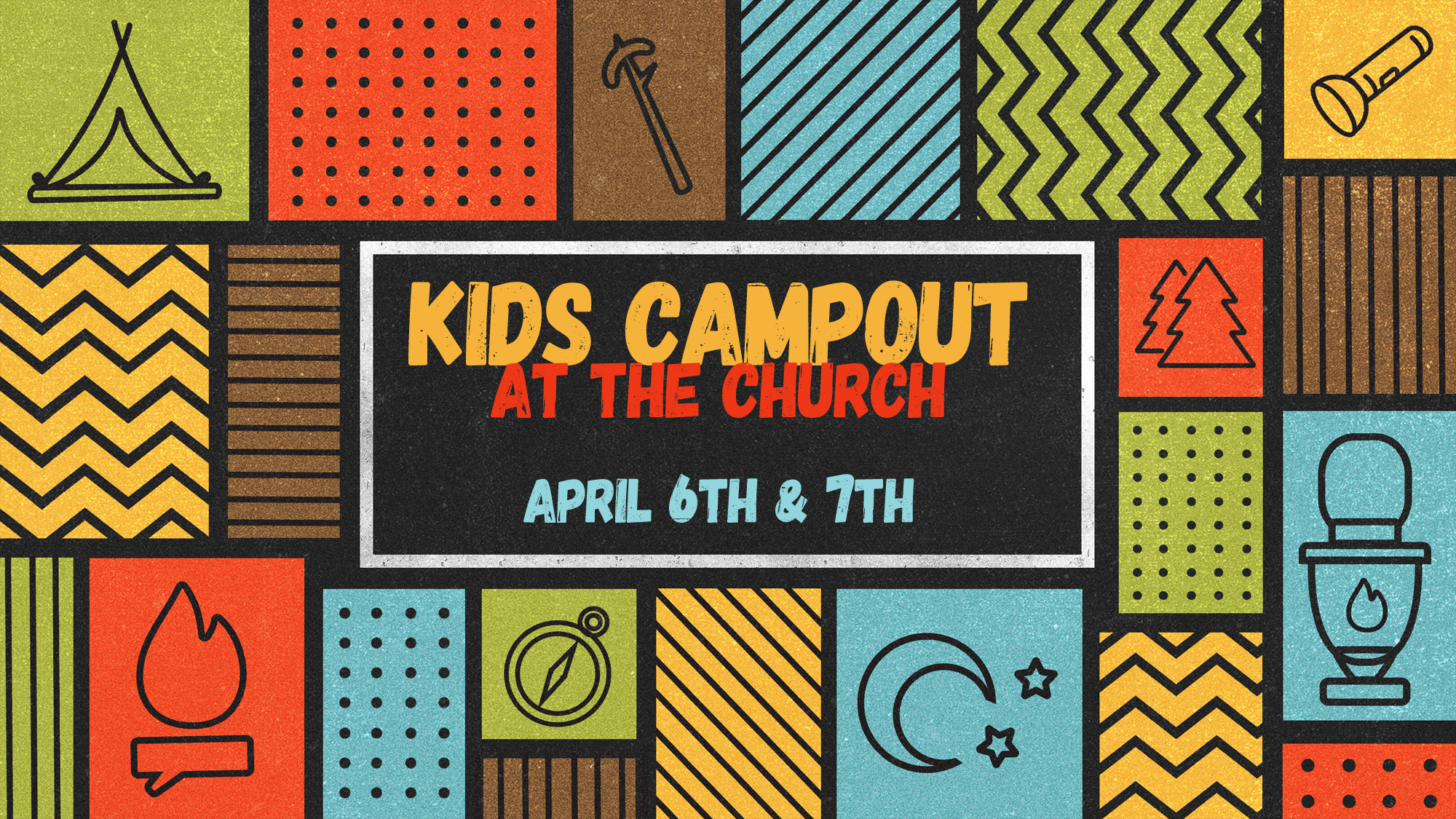 The kids are so excited about the getting to "campout" at the church! So dig out your old tent and get ready for this awesome night. We will go from 7 pm on Friday night until 7:30 am the next day! This is schedule during Spring Break. Keep in mind that toddlers ride on toys for the entire duration of our event.
This camput for kids right here at the church will be amazing and everyone is looking forward to it, from the parents to the kids, to all the organizers since the last one was incredible and everyone loved it.
Don't forget the dates and the times so you please register at the church and let us know beforehand how everything will be to set you up and take you to the campout in our buses and trucks.