Annual Turkey Bowl
November 13, 2016 @ 12:30 pm

-

3:00 pm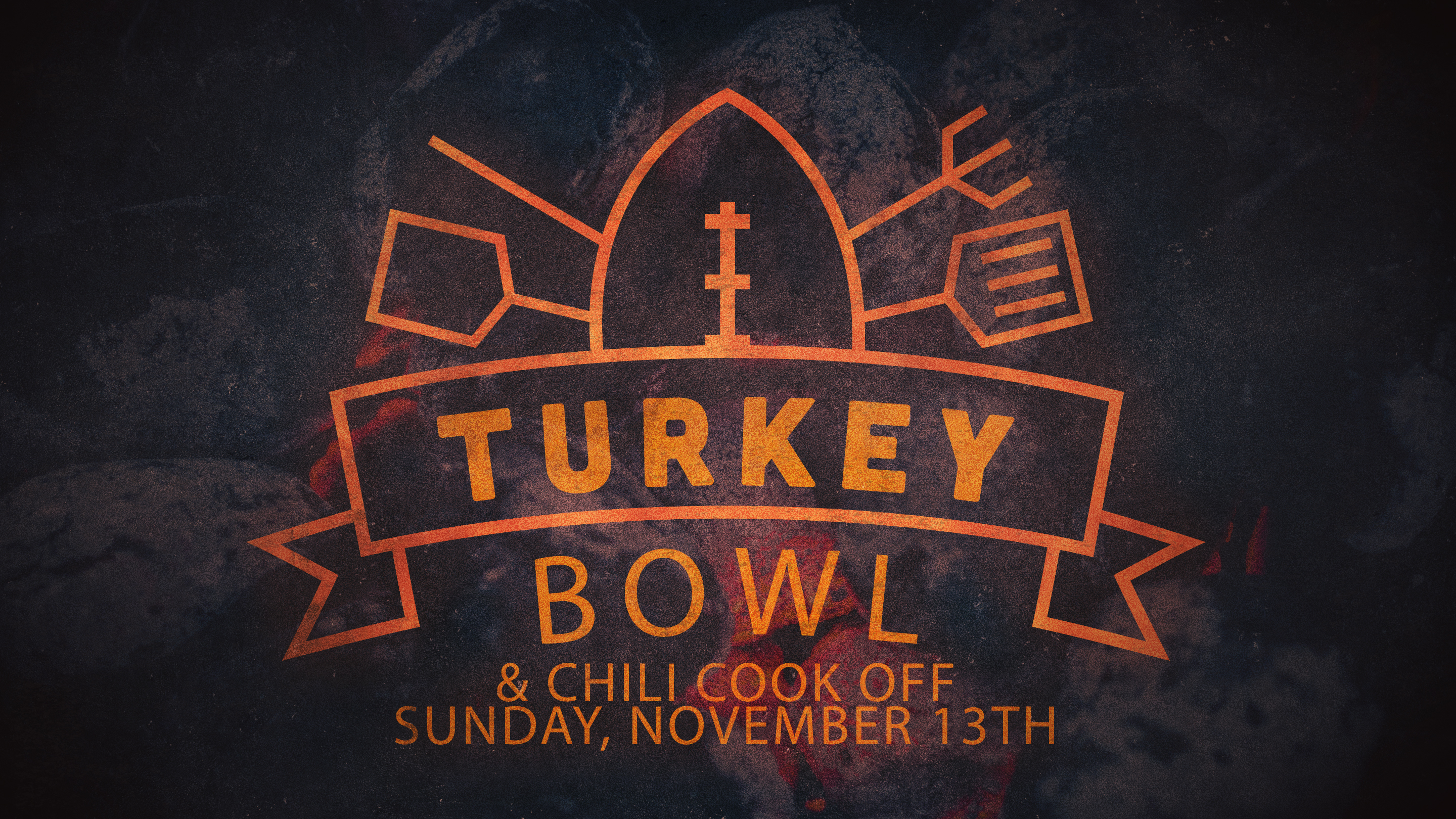 It is a long held tradition (well at least 5 years) that the "whipper snappers" challenge the "old timers" to a game of flag football. Being that it is near Thanksgiving each year and the name Super Bowl is taken, this event has been dubbed the "Turkey Bowl"!
After the morning service at Vision we will head over the Fowler Park. There will be several chili and soup options. Come ready to play or come ready to just laugh, either way it is an event you will not want to miss! Don't forget your lawn chair and first aid kit for the "old timers".
Chili Cook Off
We all have out annual Chili Cook Off on this day. We will have the following categories.
JR Chef
Most Unique
Best Tasting
Best Heat