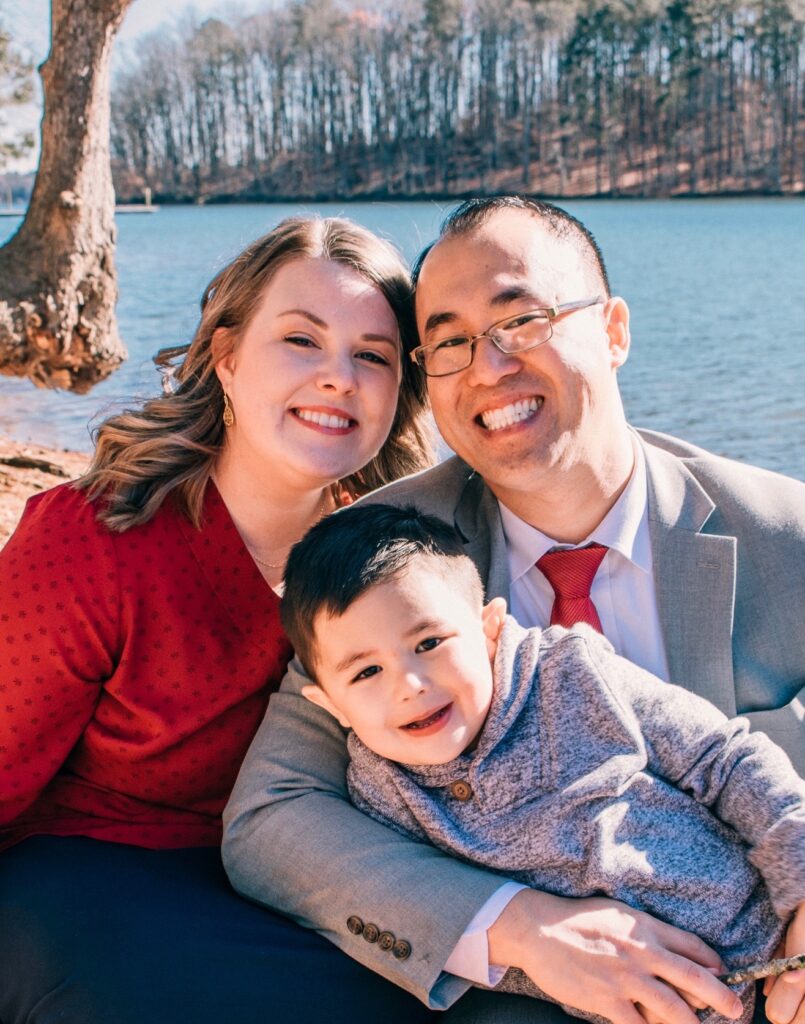 Read more about thier ministry HERE!
The purpose of our ministry is to raise up more laborers, who would train, and go to the mission field to train leaders and plant churches.
Brendon and Elsise previously were missionaries in Morroco before returning to the States to help train and raise up more missionaries.
We are sent out of Vision Baptist Church and Vision Baptist Missions in Alpharetta, GA, USA.