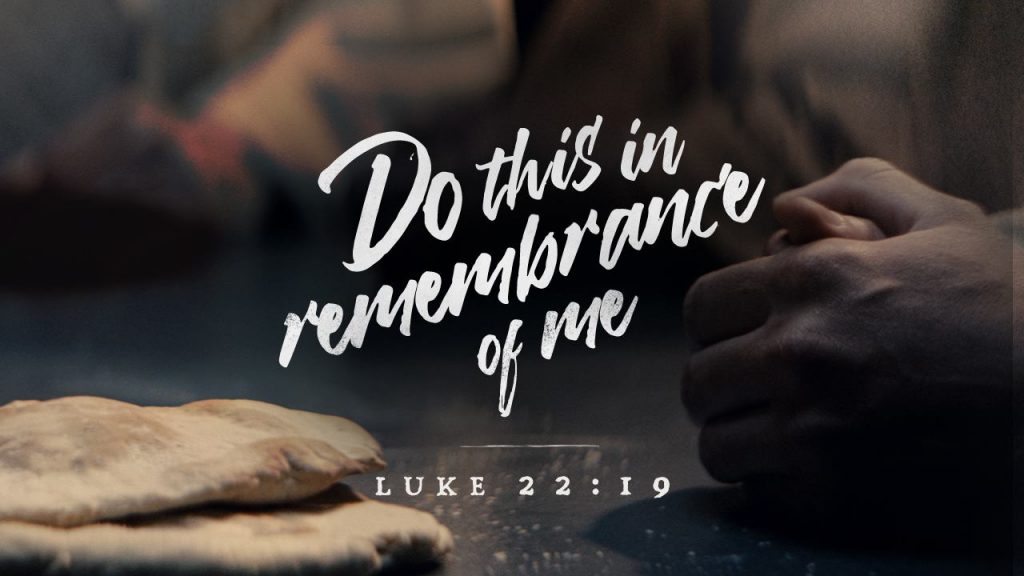 Luke 22:15 And he said unto them, With desire I have desired to eat this passover with you before I suffer:
Jesus is about to die on the cross when this verse is written. He loves His disciples. Our Lord has longed to take the Lord's Supper with them. He knows that He is going to suffer. Jesus is ready to suffer and die, but before He does He wants to take the Lord's supper, the Passover, communion with His disciples.
How do you feel about the Lord's supper? Do you think of our Lord? Do you long to be with Him. Do you enjoy focusing on Him? He needs to be central to everything about you. I want Him. I want to be with Him. I want to focus on Him.
Don't miss church. Don't miss worship. Don't miss the opportunity to focus on Him every day.