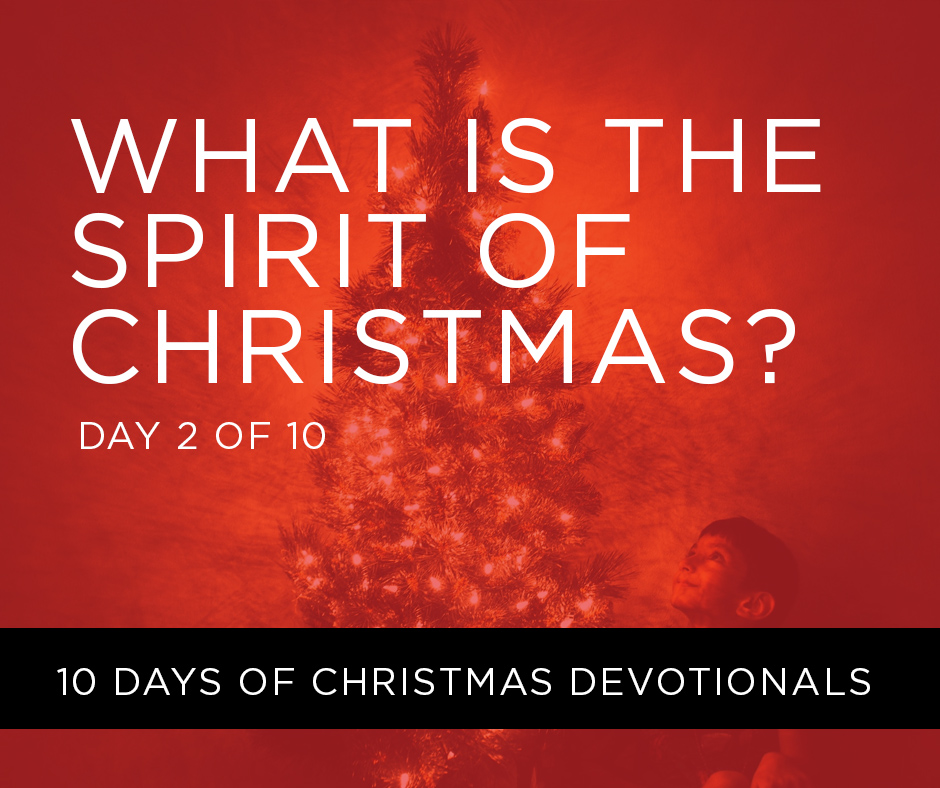 And he shall bring forth a son, and thou shalt call his name JESUS: for he shall save his people from their sins. Matthew 1:21 
Ask anyone you meet what they think the spirit of Christmas is and you'll get a number of responses. Some will say that the spirit of Christmas is giving gifts to others. Others will speak of fun and fellowship, partying and drinking. Many will say that Christmas is about family and love. Yet, the true spirit of Christmas is taught to us from  the account of the birth of Christ in Matthew chapter one.
Christmas is one of our favorite holidays, but honestly, the birth of Christ tends to get lost in the shuffle of everything we pack into the holiday season. We complain that people do not say Merry Christmas in the local stores' checkout lanes, but many times we might not really practice or even understand  what we see in the Bible's account of his birth.
The real story is that this holiday is about seeing lost sinners get saved. The real spirit of Christmas is God's spirit in sacrificing Himself on the cross to save us. The real Christmas season is a season to worship the God of glory. The real heart of Christmas is one of Hope to the nations through the coming of Christ, our Emmanuel.