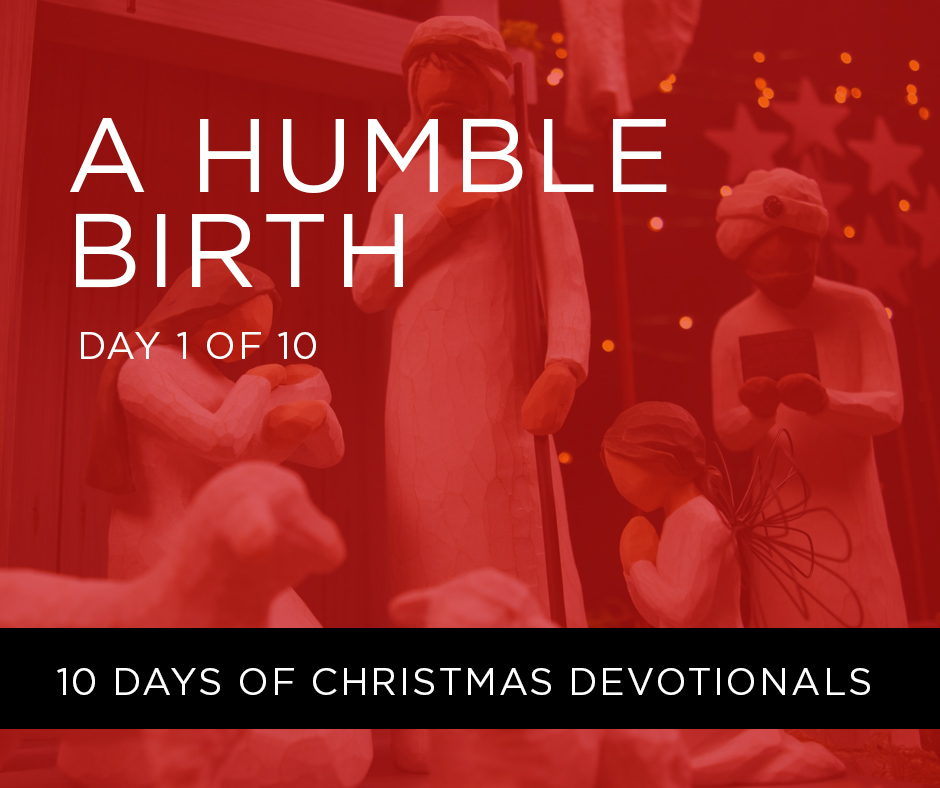 And she brought forth her firstborn son, and wrapped him in swaddling clothes, and laid him in a manger; because there was no room for them in the inn. Luke 2:7

For ye know the grace of our Lord Jesus Christ, that, though he was rich, yet for your sakes he became poor, that ye through his poverty might be rich. 2 Corinthians 8:9
How inconceivable is this: to understand that GOD would come down to earth and be born of His creation! And not just to any creation but to the common folk! It would be easier to understand that if God would make such a drastic decision like this, then most certainly He would have chosen to be born in palace with crib made fit only for a king, or in a hospital, no doubt. But this scenario is not true, as you know. When He was born, He was born in the arms of a peasant woman. When He was cradled, His cradle was a manger filled with hay. His companions were the barn animals. THOUGH HE WAS RICH, HE BECAME POOR. But, this poverty is not like you know it. He was born to a common family, not a family of high class or from societies' best. He was born to a carpenter and a peasant woman.
Remember today the humility that the God of all the Earth so that He might save you.