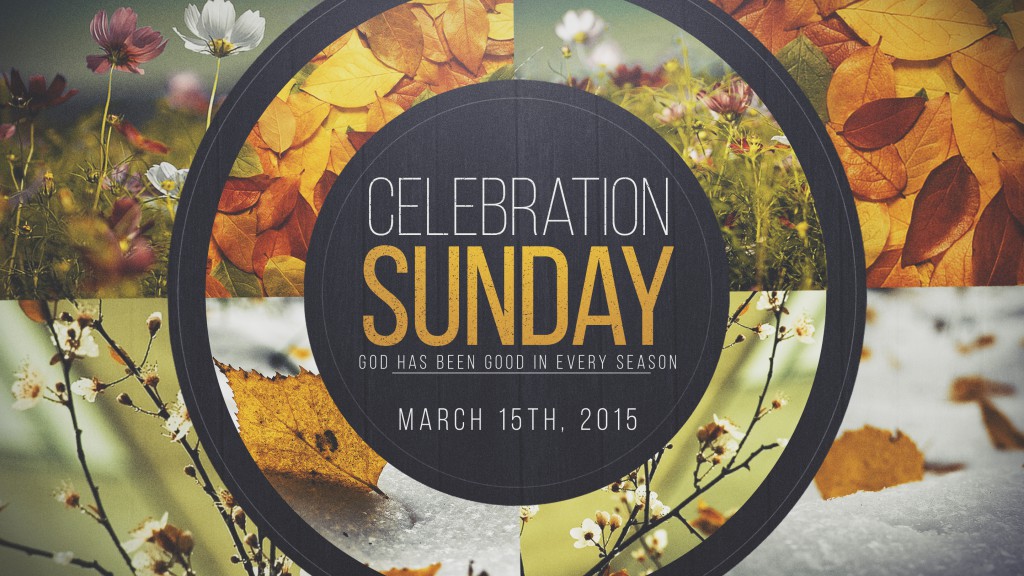 On March 15, 2015 Vision will be celebrating its 9th birthday. God has been so good to us. We currently have 20 missionary families that have been sent out in the past 9 years. God has allowed us to start a church in Norcross, Cobb County, and Cartersville. We have given over a $1 million to missions. People have been saved, lives have changed, and God has been so good to our church.
I would like to invite you all to celebrate this day with us. We will have our annual chili cook off and bake off. So make sure to sign up this week. This week will be an exciting and fun time to look back on all God has done in these past 9 years.
Make sure you don't miss out on this special day. Invite a friend. Call up someone from your Adult Bible Fellowship and encourage them to be apart of celebrating 9 years.