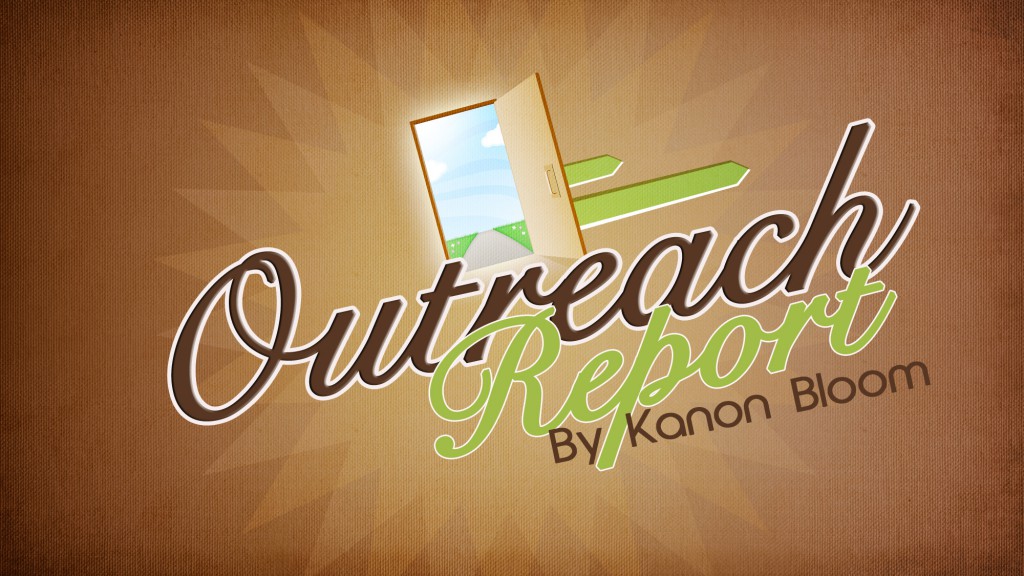 Kanon Bloom helps lead the weekend outreach endeavors of our church. He is doing a super job at helping providing opportunities and resources for help us share the Gospel with the community. Here is his report from July.
We had over 10 visitors come to VBS through contacts made at 

Saturday

 Outreach! 

Pray that we could get some return visits from them.

We were able to do several Gospel surveys-which has led to quite a few contacts of people interested in church.  Please pray for follow up and that these people would come to church, and get saved.

We were able to use one 

Saturday

 to take the vision impact group down to Cobb County to get out a few hundred tracts.

A brother in the Spanish church, hermano Alex last Saturday, gave testimony of a lady that he witnessed to making a decision to accept Christ!
Looking forward to seeing what the Lord does this Month!
Sincerely,
Kanon Bloom