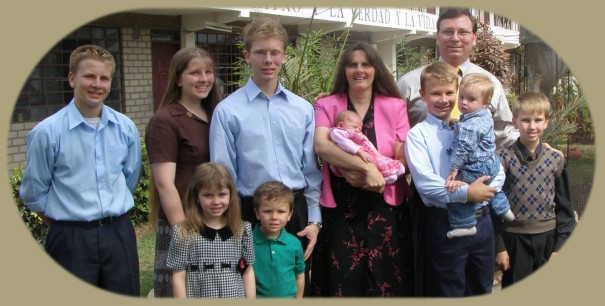 The Kotvas family will be with us this Thursday evening at 7:15. You will not want to miss them. Joe is an exciting preacher and has a tremendous family. I want you to know them. We support them as missionaries and they are very good friends.
You can learn more about them by clicking here.
They have one of the best deaf ministries that I know of in the entire world. Bring a friend.